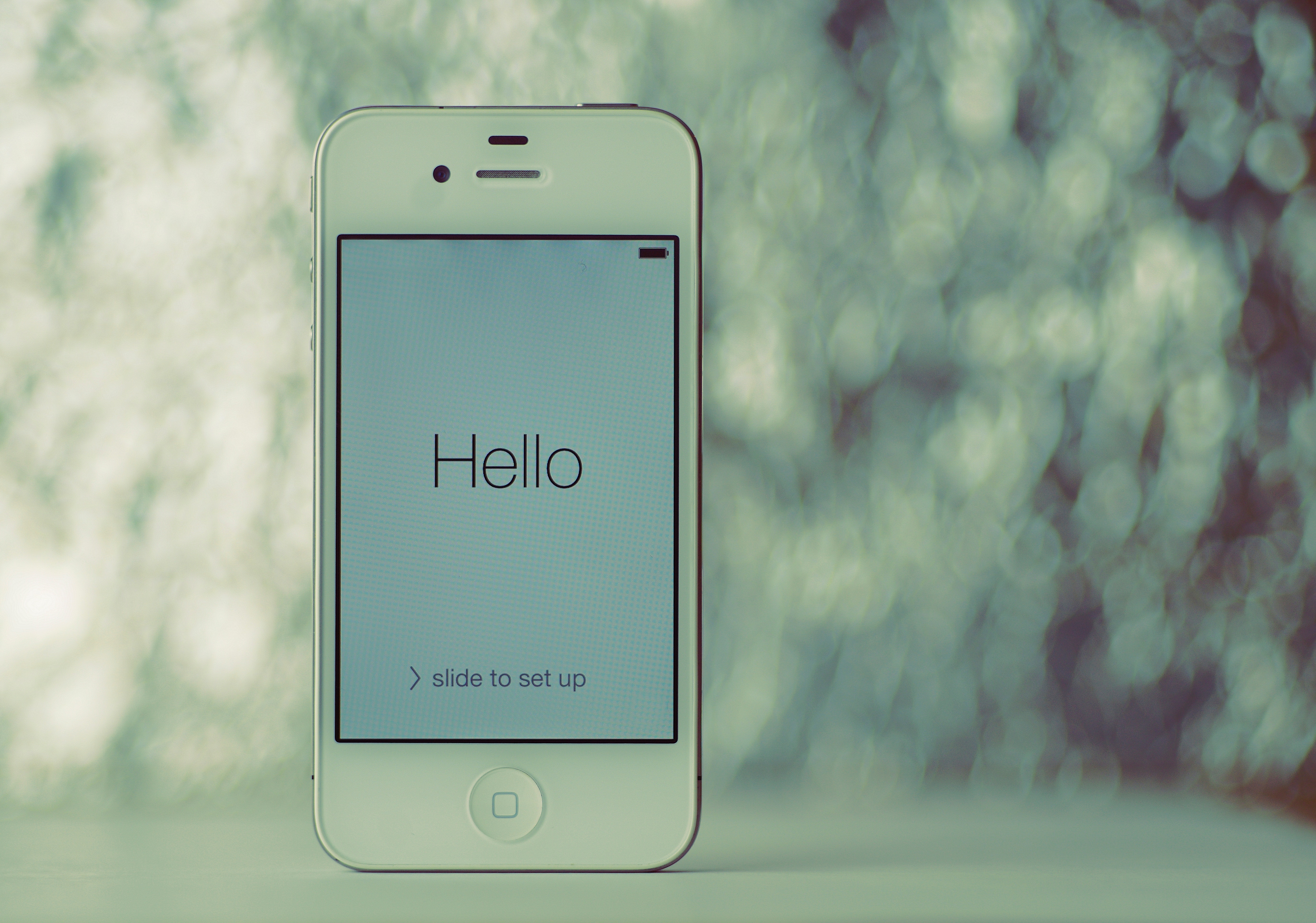 In a world full of sound and speech, many people take for granted the ability to hear and speak without difficulty. But smartphone apps have been created to help those with hearing or speech disabilities communicate with others more smoothly. Here are a few below:
LiveTranscribe
The LiveTranscribe app turns spoken speech to typed captions in over 70 languages. It is currently being beta-tested on Android devices, but comes pre-installed on Pixel 3 devices. More information on the app is available here.
Sound Amplifier/Mobile Ears
Released during Google I/O 2018, Sound Amplifier boosts the volume of quiet sounds without over-amplifying louder sounds in the environment. This is especially useful for those with partial hearing in places with a lot of background noise, such as at airports, public areas and social functions. Sound Amplifier requires wired headphones and can be downloaded for Android devices here.
Another app that works similarly for Apple devices is Mobile Ears. It can be downloaded here.
Ava
Much like LiveTranscribe, the Ava app transcribes multiple voices in a group conversation. You can also connect to other Ava users. When you are in a conversation with them, their transcribed voices will be colour-coded.
Ava is free to use for 5 hours a month, and comes with an unlimited transcription plan for USD29.99 (about RM126) a month. The app is available for both iOS devices and Android devices.
Speak4Me
As the name suggests, this app converts typed text to speech. You can also save frequently-used phrases and export converted text under 2000 characters. Speak4Me supports multiple languages and is available on iOS devices and Android devices.
Talk for Me
This app converts typed text to a spoken response and works offline. Talk for Me supports keyboard shortcuts, custom phrases and predictive text. Large buttons make it easy to use. You can download the app for iOS devices.
Stamurai
This app is for those who stutter or stammer. It contains various detailed speech therapy tutorials and exercises, including reading practice and sound practice. You can also input feared words for the app to help you with. Stamurai is currently available for Android devices.
Conclusion
There are several apps available that help ease communication for those with speech and/or hearing disabilities. See what works best for you and your situation, and take advantage of technology to make your life easier.
References
Aamir S. (2019) Live Transcribe and Sound Amplifier are new Google apps to help the hearing impaired [Accessed: 15 May 2019] Available at: https://www.xda-developers.com/live-transcribe-sound-amplifier-google-hearing-impaired/
Brian K. (2019) Making audio more accessible with two new apps [Accessed: 15 May 2019] Available at: https://blog.google/outreach-initiatives/accessibility/making-audio-more-accessible-two-new-apps/
Hearing Link (2019) Useful apps for hearing loss [Accessed: 15 May 2019] Available at: https://www.hearinglink.org/living/loops-equipment/useful-apps-for-hearing-loss/
Listen AS (2017) Turn your iPhone into speech amplifier and hearing aid with this free and simple app Mobile Ears [Accessed: 15 May 2019] Available at: http://listenas.com/turn-iphone-to-hearing-aid-and-speech-amplifier/
Meriah N. (2018) The Ultimate Guide to the Best Deaf Apps [Accessed: 15 May 2019] Available at: https://www.meriahnichols.com/best-deaf-apps/
Tzvi S. (2017) Five Text-to-Speech Apps Make Communication Easier for Individuals with Special Needs [Accessed: 15 May 2019] Available at: https://www.friendshipcircle.org/blog/2017/01/26/text-to-speech-communication-apps/