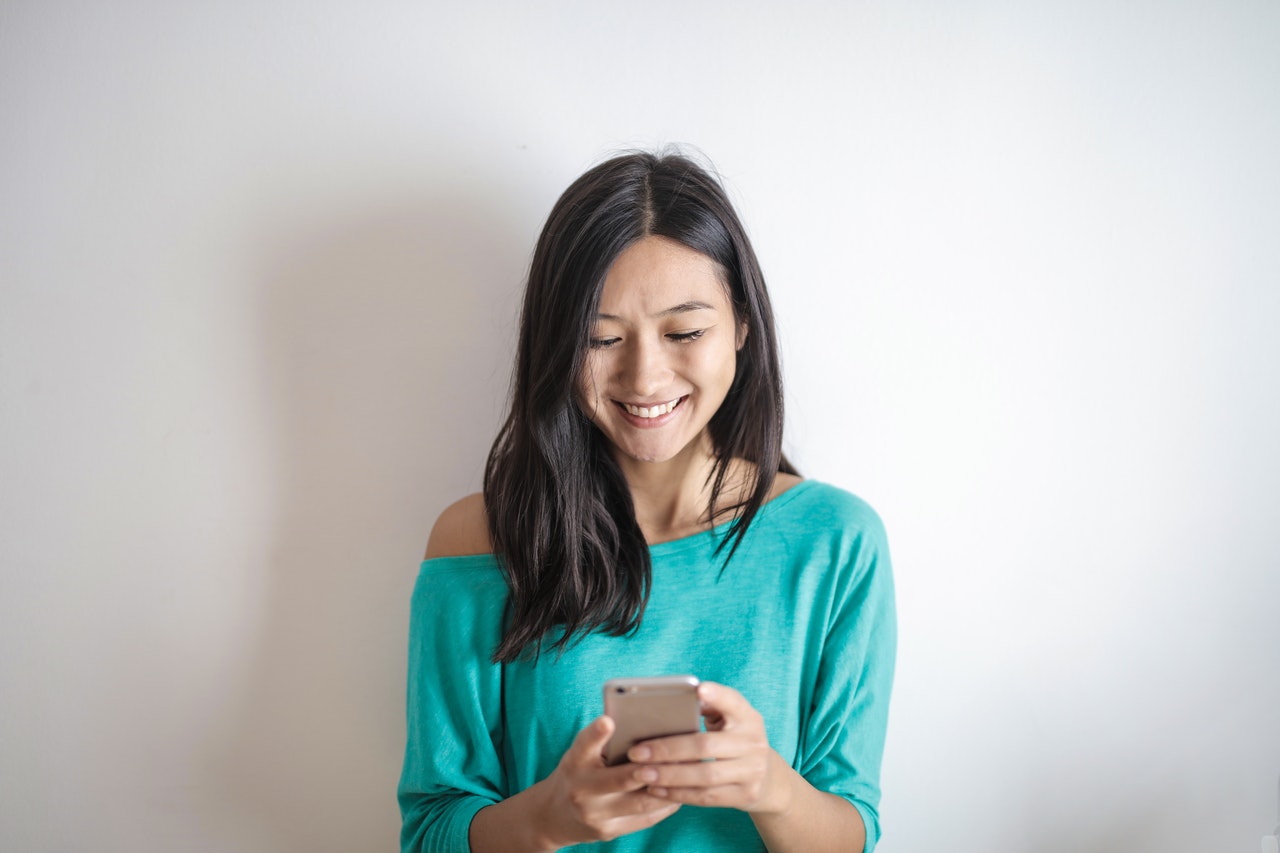 Need help checking-in with yourself? Stay mindful throughout the day with the help of these mobile apps. 
Top picks for mental health care 
There is a tonne of apps available for use on the market. But here are some of our favourites! 
Overall: Moodfit 
Get a better understanding of your feelings and mental health with an app designed to make you feel better 

Complete questionnaires to determine the severity of your symptoms and learn more through articles and audio files

Track your sleep, exercise, nutrition or medication and get actionable insights into your condition 

Boost your mood with in-built tools like CBT, Mindfulness, Gratitude and custom reminders
Learning coping skills: MoodMission 
Built for people with stress, anxiety, or depression 

The app offers activities to improve your mood in the form of 'missions' 

Missions are based on how you're feeling and you will be prompted to evaluate your mood after completing your mission 
Meditation: Headspace 
Train your mind to stay mindful no matter the situation – at home, work or play

Overcome panic attacks with built-in SOS exercises 

Wind down after a long day with a bedtime meditation

Track your progress to wellness and stay motivated 
Journalling: Day One Journal
Store your best memories, fears or even accomplishments in a digital journal

Create multiple journals and colour code them for easy storage 

Complete your entries with photos, location tags or even weather data 
Anxiety Attacks: Rootd 
Nominated Best Anxiety Apps 2019 by Healthline 

Built for people who suffer from chronic panic attacks and anxiety 

Features breathing tools and stress management exercises for when anxiety or panic attacks strike 

Includes an Emergency Contact feature that connects you with a loved one or a nearby help centre 
Free: Mindshift CBT – Anxiety Canada 
Uses scientifically proven strategies based on Cognitive Behavioural Therapy (CBT) 

Tackles worries, panic, perfectionism, social anxiety and phobias 

Features built-in tools thought journals, coping cards, belief experiments, goal and healthy habit tracking services 

Check-in with yourself and keep track of your anxiety and mood with graphs and journal entries 
Seeing a psychiatrist will always be the better option. But when help is out of the way, these apps are great to help get you through the day. Be sure to check-in with yourself daily to keep track of your progress to wellness.
References 
Buckeye Recovery Network. (2020) The Top 10 Mental Health Apps [Accessed at: 25 June 2020] Available at: https://buckeyerecoverynetwork.com/10-best-mental-health-apps/ 
Christine, C. (2020) Best Journaling Apps for iPhone and iPad in 2020 [Accessed at: 25 June 2020] Available at: https://www.imore.com/best-journaling-apps-iphone-and-ipad
Anxiety Canada. (2020) MindShift™ CBT [Accessed: 25 June 2020] Available at: https://www.anxietycanada.com/resources/mindshift-cbt/ 
Leila, N. (2020) The 7 Best Mental Health Apps of 2020 [Accessed: 25 June 2020] Available at: https://www.verywellmind.com/best-mental-health-apps-4692902