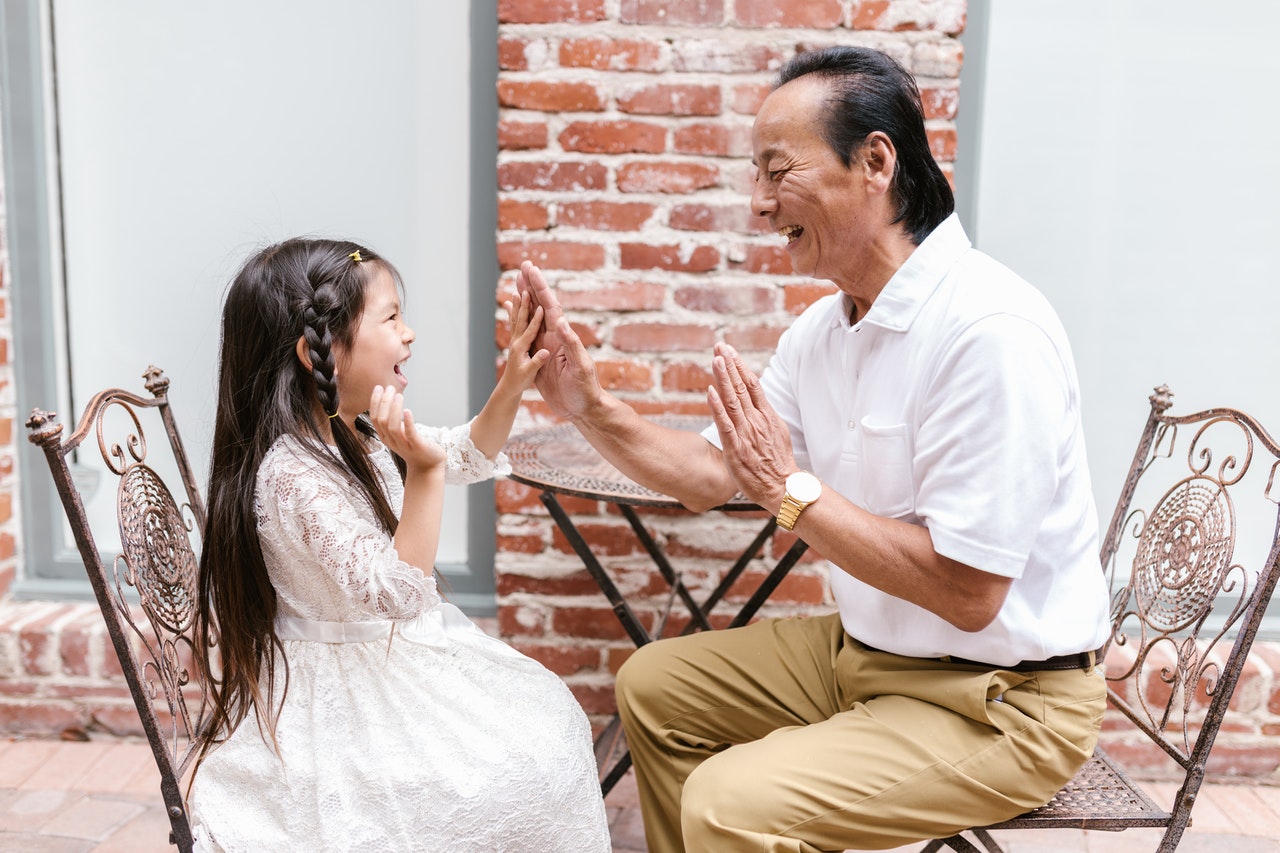 August 1st, 2021 will mark the 500th day our country entered the coronavirus lockdown. Cases are still on the rise despite the increasing vaccine rollout. As the lockdown continues, many of us are experiencing pandemic fatigue, children included. Children with special needs are no different, if not more frustrated with the new normal practices. 
School closures, social distancing and virtual communication are tough to navigate especially when you can barely understand it. Here are some strategies we've gathered to help your little ones get through yet another round of lockdown.
Talk to your child about COVID-19 
Openly discuss the effects of COVID-19 with your child. Encourage them to ask questions, so they can understand it better. Keep your explanation simple and easy to understand. Revisit this topic every now and then to ensure that they understand what's happening around them.
Foster calm through activities 
Introduce coping and calming activities to your child. For example:
Learning breathing exercises 

Creating artwork 

Playing music 
Structure your day with a routine
Keep your child grounded with a fixed daily routine. But be sure to maintain some level of flexibility. Switch up your activities if you notice that your child is becoming restless and agitated.
Encourage your kids to talk about emotions
Nothing beats getting their feelings out. Teach your child to label their emotions and call it out when they feel it. You can do this with words, pictures, or even symbol systems. 
Take regular walks outside 
Remember to stay socially distanced from anyone you happen to pass. If you are not allowed to leave the house for recreational activities, you can opt to engage in indoor activities. For example:
Balloon volleyball games 

Scavenger hunt 

Living room campout 
Focus less on academics 
Learning is important but it doesn't have to be boring. Make learning fun and engaging with activities instead. For example: 
Cooking

Reading a book

Arts and crafts 

Mathematics

Fine-motor skill training
Practise daily living skills
More time at home means more time to practise everyday skills. Spend some time refining your child's daily living skills such as brushing their teeth, tying shoelaces, or even buttoning clothes.
Get involved with chores 
Keep your kids engaged with productive activities such as watering your plants, folding and storing away clothes, or even washing dishes. These activities help your child feel included and important when it comes to caring for the family.
Opt for virtual therapy appointments 
If your child has regular therapy sessions or doctor visits, try to request for virtual therapy appointments. This means conducting their sessions over Zoom or Google Meet. It also reduces your need to leave the house and exposure to the public.
The COVID-19 pandemic is far from over. Let's continue to stay home to bring down the number of cases and reduce virus transmission in the community. While living and working conditions may not be the most ideal for us right now, it is the best way to keep our families safe. All we can do is make little improvements and changes in our daily routines to help us make the most of this period of time.
References 
American Psychological Association. (2020) Advice for caregivers of children with disabilities in the era of COVID-19. [Accessed: 3 Jul 2021] Available at: https://www.apa.org/research/action/children-disabilities-covid-19 
Amy M. (2020) 15 Coping Strategies for Kids. [Accessed: 3 Jul 2021] Available at: https://www.verywellfamily.com/coping-skills-for-kids-4586871 
Council for Disabled Children (2020) Guidance and advice on coronavirus (COVID-19): What does this mean for me and my family? [Accessed: 3 Jul 2021] Available at: https://councilfordisabledchildren.org.uk/sites/default/files/field/attachemnt/Guidance%20and%20advice%20on%20covid19%20LD%20focus.pdf
Dennis K. (2021) COVID-19: Caring for Children and Adolescents with Special Health Care Needs. [Accessed: 3 Jul 2021] Available at: https://www.healthychildren.org/English/health-issues/conditions/COVID-19/Pages/COVID-19-Youth-with-Special-Health-Care-Needs.aspx 
Narayana H. (2020) Caring for Autistic Children During Covid Lockdown. [Accessed: 3 Jul 2021] Available at: https://www.narayanahealth.org/blog/caring-for-autistic-children-during-covid-lockdown/ 
UNICEF (2020) 5 ways to help keep children learning during the COVID-19 pandemic. [Accessed: 3 Jul 2021] Available at: https://www.unicef.org/coronavirus/5-tips-help-keep-children-learning-during-covid-19-pandemic