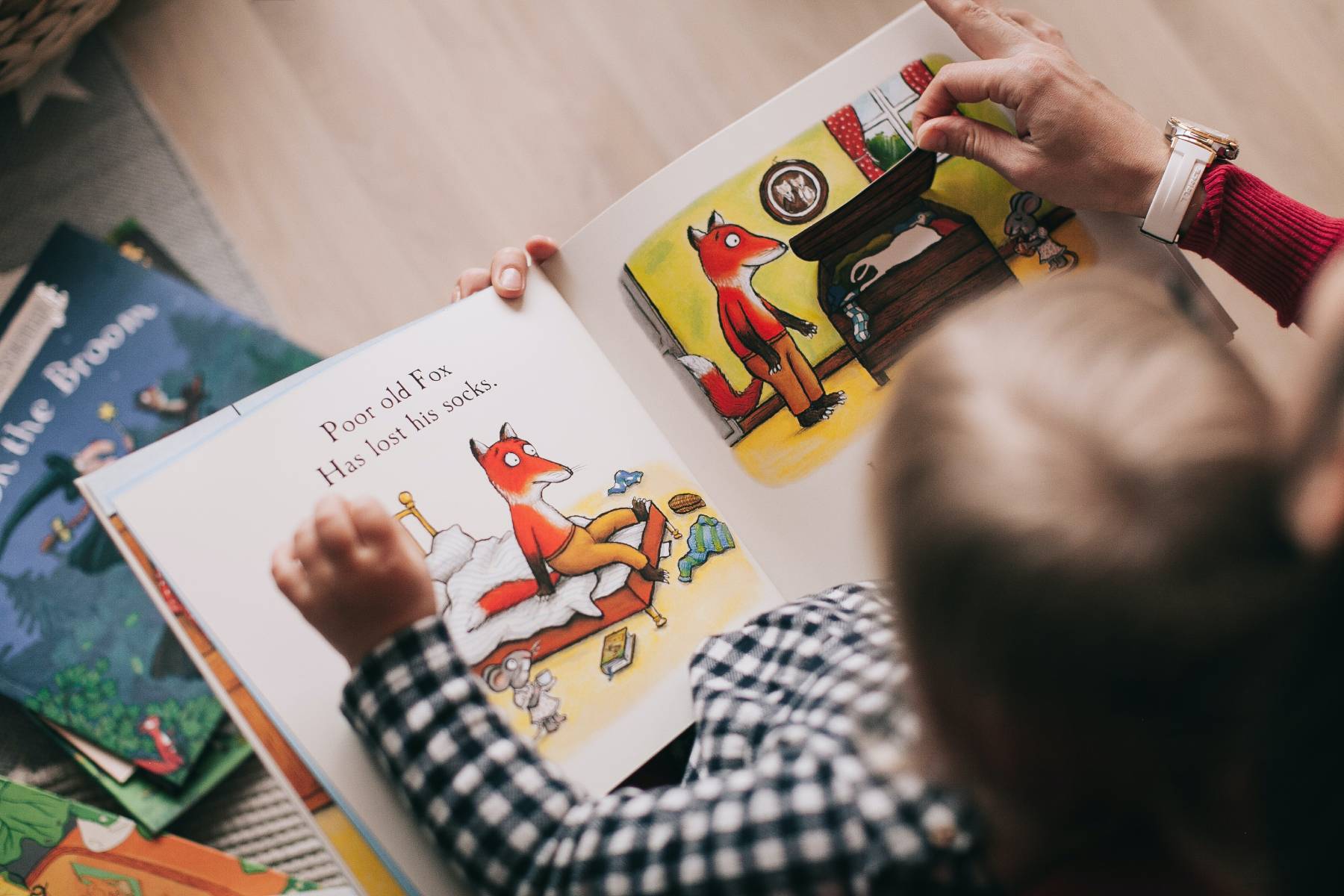 In most communities, a university degree is often perceived as an individual's ticket to jobs with steady incomes. However, in today's competitive economy, it may not always be the case. Most employers are looking for people who are quick learners and versatile, which makes it harder for People with Disabilities (PWDs) who may not always match their expectations.
More than ever, it is important to ensure that students with disabilities receive the right education and are well prepared for the future. Teachers play a huge role in determining their future as the right education can open doors for them to succeed in life, overcome biases, stigmas and barriers.
We've gathered a list of resources to help educators of young students with disabilities to help enhance their experience in the classroom.
The key to empowerment is to teach your students what makes them different and why all PWDs should be treated with respect. This website offers at-home learning resources on a wide range of disabilities and chronic medical conditions, and teaches respect and inclusion.
Inspire your students with lessons from the past! Get to know the inspirational PWDs who made history. You can also get lesson plans on Care, Treatment, Culture, Laws, Sports, and the Media surrounding PWDs to teach your students more about the world they live in.
Other Educational Resources
Teach lessons and activities on Vocabulary, Actions, Numbers, Shapes and more on a website. It offers various text, focus and communication tools to help your students focus better on what is being taught.
Browse ready-to-use educational strategies and get step-by-step guidance to grow your skills as an educator. You can also check out various lesson plans for Language, Maths and Science.
Get free access to various accessible educational videos in a variety of subjects. From Language, Arts, Literature, Maths, Geography, Religion & Philosophy, Science, History and more! You can also filter your searches based on Grade Level, Accessibility, Content Format and Run Time, so that your students can learn better with content tailored to their needs.
Make learning fun with interactive games online! Teach your students Language, Memory, Problem Solving Skills and Social Skills from a variety of online puzzles.
Incorporate technology into your classroom whenever possible
As times change, so do our ways of learning. With abundant resources and technologies around us, let's try our best to make use of them and incorporate them into our classroom! Not only do they make learning fun, but they are also a huge help in obtaining resources for various lesson plans.
References
Ablenet. (2021) Equals Lesson Center. [Accessed: 2 September 2021] Available at: https://equalstech3.ablenetinc.com/
BetterLesson. (2021) 4 Essential Elements of Student-Centered Teaching and Learning. [Accessed: 2 September 2021] Available at: https://betterlesson.com/browse/learning-domains
Described and Captioned Media Program. (2021) Help Center. [Accessed: 2 September 2021] Available at: https://dcmp.org/learn/383
Global Allied Health. (2017) GAH Games for Telepractice. [Accessed: 2 September 2021] Available at: https://www.globalalliedhealth.org/games/articulation.shtml
Museum of Disability. (2021) Educational Resources. [Accessed: 2 September 2021] Available at: https://www.museumofdisability.org/educational-resources/
RespectAbility. (2021) Education Resources on Disability Issues. [Accessed: 2 September 2021] Available at: https://www.respectability.org/resources/education-resources-disability-issues/
Rozana, S. (2020) Handicapped and jobless. [Accessed: 2 September 2021] Available at: https://www.nst.com.my/education/2020/02/564906/handicapped-and-jobless
Understanding Our Differences. (2018) Ways to Give: Understanding Our Differences. [Accessed: 2 September 2021] Available at: https://understandingourdifferences.org/