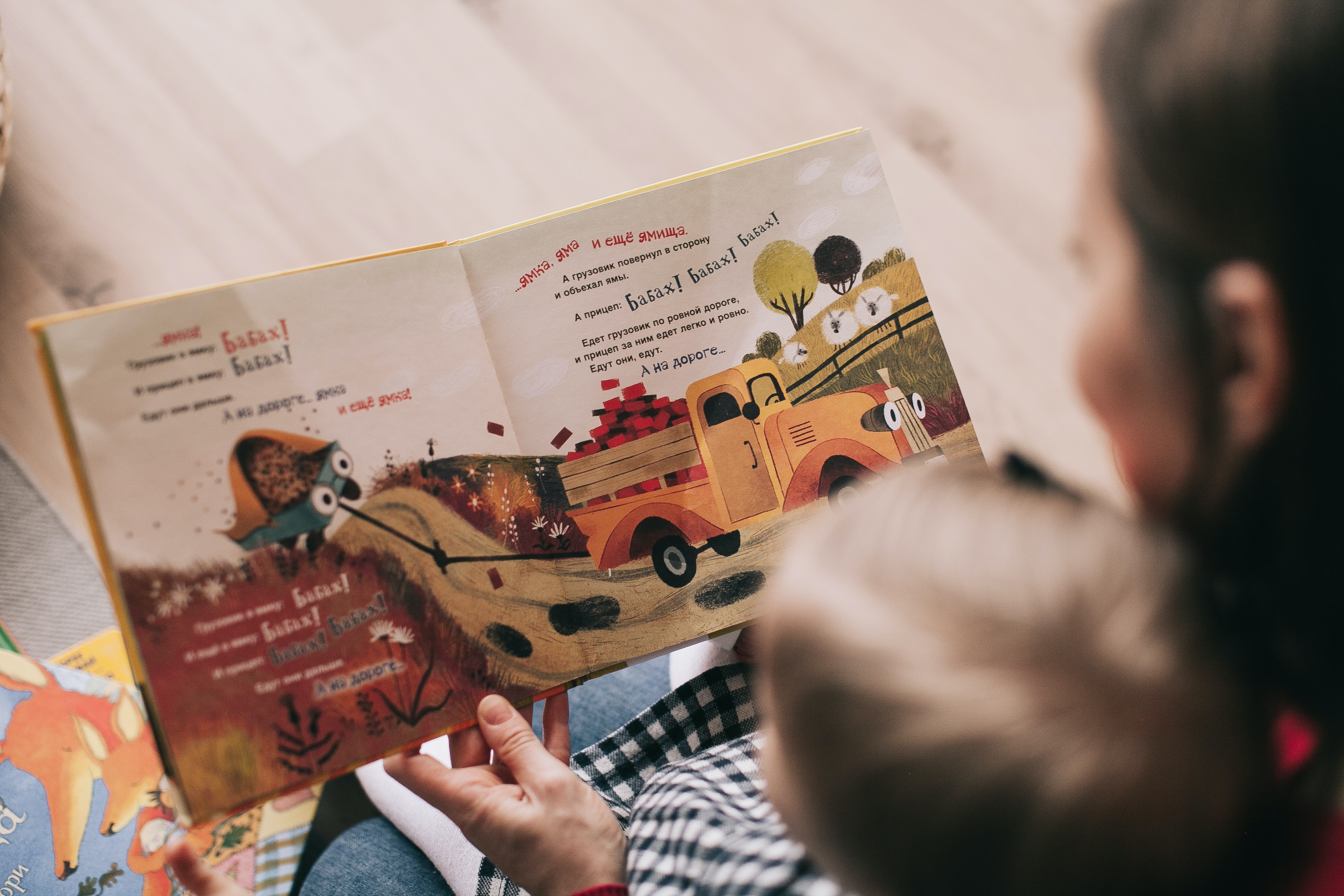 Some autistic children deal with traditional education well. Some may need specific interventions. Your child may require extra time, support and patience as they begin to learn how to read, write and socialise. Here are a list of apps that may help:
Endless Reader helps children learn to recognize sight words. These are common words that will become the foundation for reading. Colourful characters and fun sounds make memorizing early words easy and exciting.
Language Therapy for Kids-MITA (
iOS
,
Android
) 
This app helps with language development, and claims to be the first and only app supported by clinical data. In a 3-year clinical trial of over 6,000 children with autism, the children who engaged in Mental Image Therapy for Autism or MITA had 120% higher language scores than other children with similar initial evaluations. The app contains unlimited exercises designed to last for 10 years, and is available in English, Chinese, and many other languages. It's also a useful tool for learners with any sort of language delay.
CommBoards Lite – AAC Speech Assistant (
Android
)
This Augmentative and Alternative Communication app lets users tap on images, hear sounds and words said out loud, and develop their own personal communication boards to help them verbally communicate. It helps children build their vocabulary and learn to verbalize their thoughts.
Another AAC option is Leeloo, which helps nonverbal children engage with parents, teachers and friends. It includes pre-designed cards for young children with more than 37 card packs, and is completely free to use. Leeloo also supports over 27 languages.
Agnitus Kids (
iOS
)
Agnitus Kids combines a variety of educational games to help kids learn shapes, colours, letters, hygiene and self-help skills. The app also provides a detailed report card on study time and completed skills, so you can track your child's strengths and weaknesses.
The child-friendly Otsimo app uses applied behaviour analysis/ABA and AAC techniques to help children reach key speech milestones and develop better social skills and behaviour. It contains over 50 games that you can personalise to your child's needs, including object matching, identifying letters and learning shapes. Otsimo also provides progress reports to chart how far your child has come.
Conclusion
While an autistic child will face their own personal challenges in their education journey, with the right technology and support, they can come into their own and engage with the world and society around them. Learning apps can play a part of helping you and your child grow together, discover their strengths and weaknesses, and develop a stronger bond through learning.
Resources
Lisa Q. (2021) 10 Best Apps for Kids With Autism [Accessed: 20 April 2021] Available at:  https://www.parents.com/kids/development/intellectual/best-apps-for-kids-with-autism/ 
Redbytes (2020) 15 Best Autism Apps for Kids [Accessed: 20 April 2021] Available at:  https://www.redbytes.in/best-autism-apps-for-kids/ 
Tim J. (2014) The Best Autism Apps of 2020 [Accessed: 20 April 2021] Available at:  https://www.healthline.com/health/autism/top-iphone-android-apps
Amy KD T. (2020) Best Autism Apps for kids on iPad, iPhone and Android in 2020 [Accessed: 20 April 2021] Available at:  https://www.autismparentingmagazine.com/best-autism-apps/