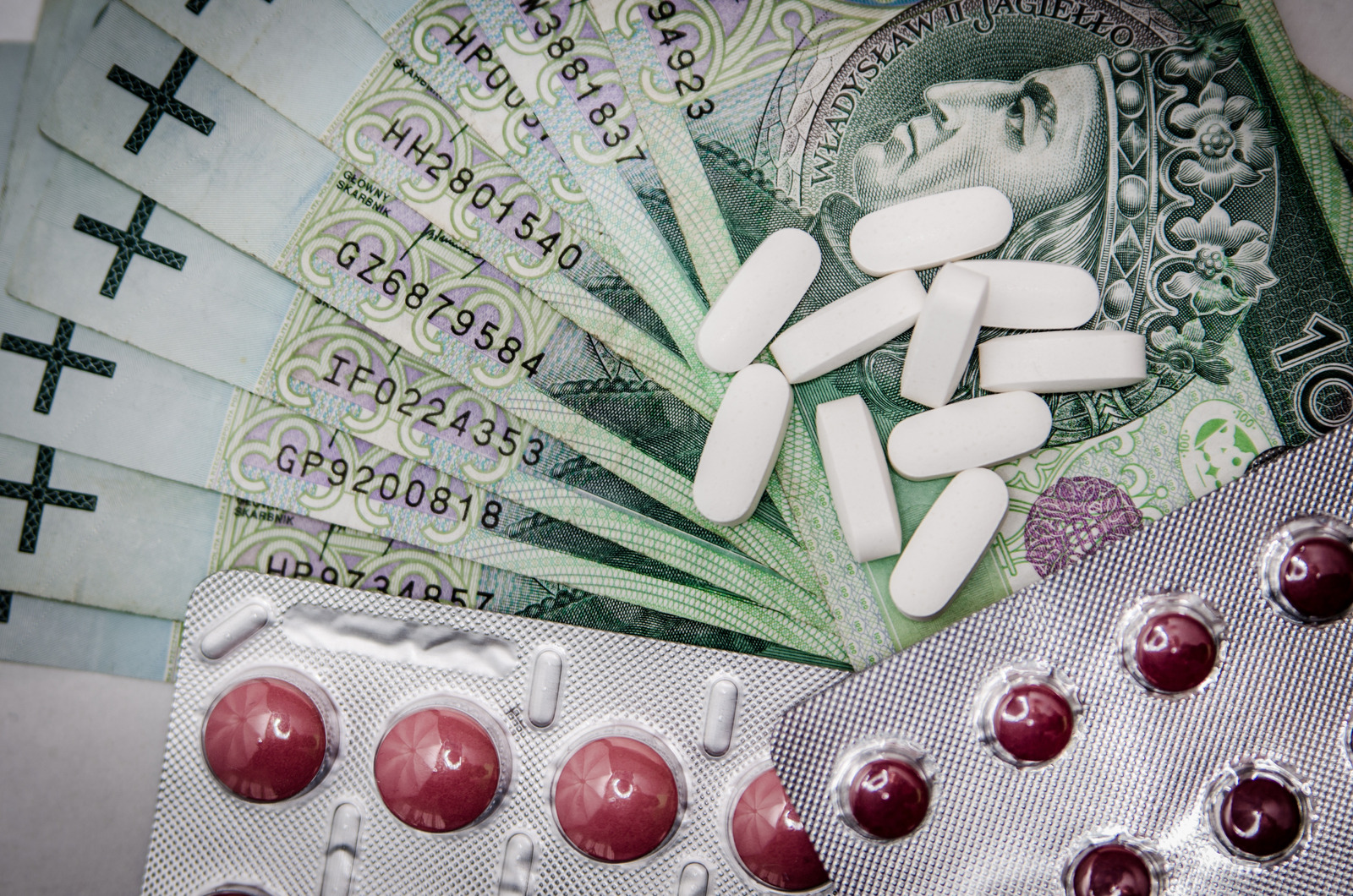 Paying for treatment, mobility aids or accessibility equipment with disability can be a challenge in itself. But there are ways to receive discounts or subsidies, and organisations that you can approach for help.
Subsidies at government hospitals
Government hospitals waive outpatient charges, or provide discounts for PWDs as well as those who meet the following criteria:
earning below RM300/month

holders of social welfare or MAIK cards

students
Cancer treatments can range from RM50 per treatment (chemotherapy for third class patients) to RM500 per treatment (isotope radioactive therapy for first class patients). Cancer treatments can run up to a total of RM60,000 – RM395,000 in private hospitals.
Physiotherapy is charged at RM10 or less for third- or second-class patients. For third class patients, physiotherapy recovery exercises in a government hospital gym are charged at only RM1 per session.
Subsidies from the government
The Malaysian government currently subsidises prostheses for women with breast cancer, or who are at risk for breast cancer.
PWD who have registered with the government are eligible for financial assistance for the following:
artificial aids

assistive devices

carers for the bed-ridden and chronically ill

incapability to work
The Ministry of Health also maintains a medical relief fund that grants full or partial relief for: 
medical treatments unavailable at government hospitals 

drugs that are not supplied by government hospitals but registered with the National Bureau of Pharmaceuticals

medical and rehabilitation equipment not provided by government hospitals
The fund must be applied for before paying for the treatment or equipment, and applies to locally-obtained treatment only.
External organisations
Along with the specific foundations that support a specific condition's community, such as MAKNA, NASOM and NASAM, and support groups like the BC Foundation Patient Fund, you can also look to NGOs for further assistance. Some examples:
Yayasan Kossan provides support via treatment funds, wheelchairs and prostheses for eligible recipients.
The Malaysian Association Help for the Poor Terminally Ill (PMPPMM) provides basic financial aid to those in dire need, including for medical equipment.
References
HATI (2019) MyBenefits: Relief Rising Cost of Living [Accessed: 13 Nov 2019] Available at: https://www.hati.my/pertubuhan-membantu-pesakit-parah-miskin-malaysia-pmppmm/ 
Michelle B. (2017) Treatments You Can Get For As Low As RM1 At Malaysian Government Hospitals [Accessed: 13 Nov 2019] Available at: https://www.imoney.my/articles/treatments-can-get-low-rm1-malaysian-government-hospitals 
MyGOV (2019) Information on Government Subsidized Health Services [Accessed: 13 Nov 2019] Available at: https://www.malaysia.gov.my/portal/subcategory/27 
MyGOV (2019) Acquiring Support for Disabled [Accessed: 13 Nov 2019] Available at: https://www.malaysia.gov.my/portal/subcategory/1057 
MyGOV (2019) Information on special need healthcare [Accessed: 13 Nov 2019] Available at: https://www.malaysia.gov.my/portal/subcategory/1617
A New Malaysia (2019) MyBenefits: Relief Rising Cost of Living [Accessed: 13 Nov 2019] Available at: https://www.anewmalaysia.com/government-financial-assistance