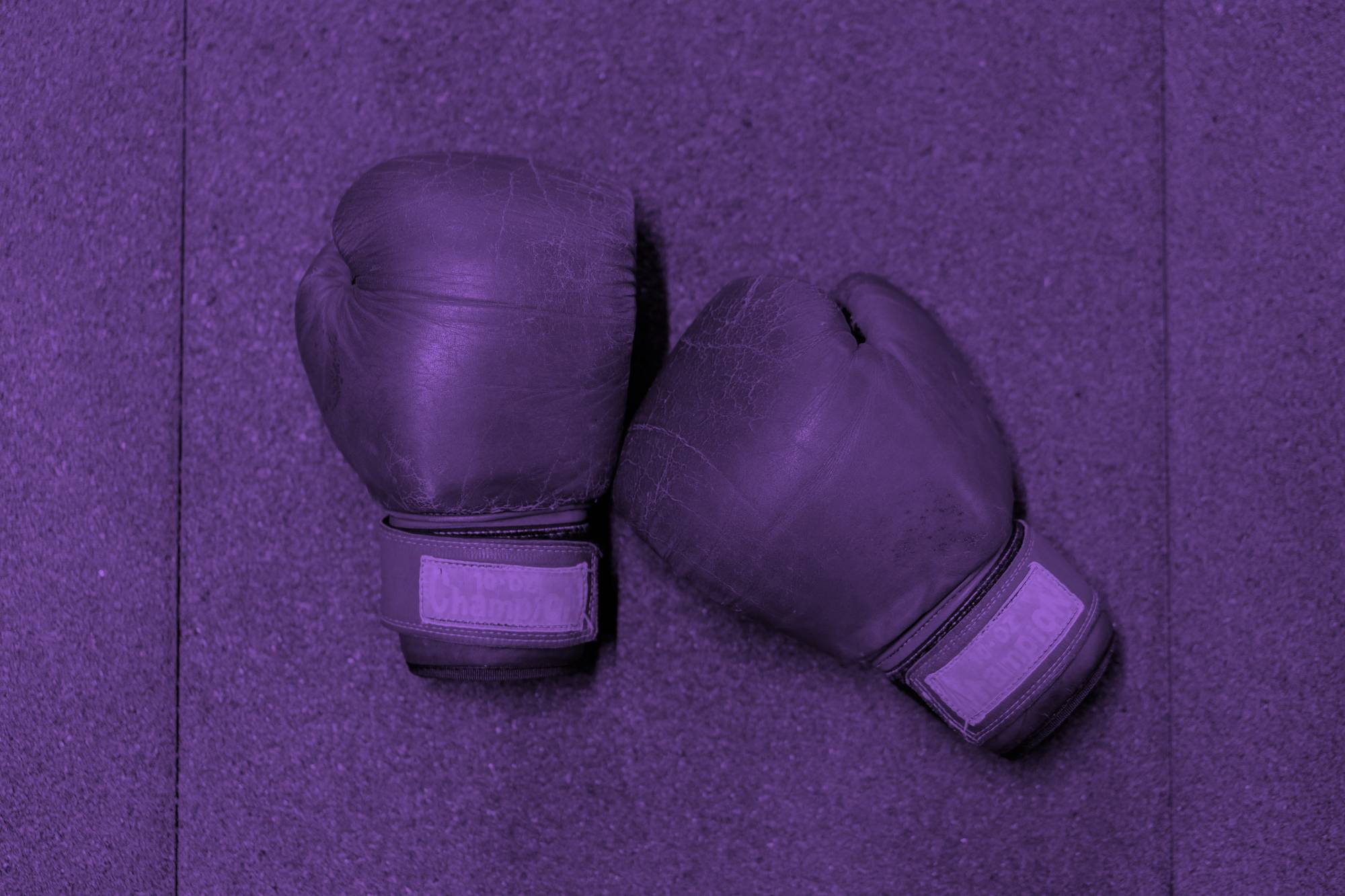 June is Dravet Syndrome Awareness Month in the USA. The Dravet Syndrome Foundation raises awareness for this rare seizure disorder to increase knowledge, improve early diagnosis, and equip patients and their families with the information and support they need. Their 2021 campaign theme is Join the Fight, encouraging others to learn more, spread the word and raise funds.
What is Dravet syndrome?
Dravet syndrome is a rare and difficult to control form of epilepsy. It is also called Severe Myoclonic Epilepsy of Infancy. The disorder occurs in about 1 in 15,700 babies. It is largely caused by a genetic mutation. 
Dravet syndrome patients start suffering seizures as babies, usually from the ages of 6 months and above. As they grow, the negative impact of Dravet syndrome grows with them. Other issues associated with Dravet syndrome usually begin to show themselves when a child is about 2 or 3 years old.
How Dravet syndrome affects the body
Dravet syndrome commonly causes
frequent, long-lasting seizures

developmental and behavioural delays

movement and balance issues

delayed speech

sleeping difficulties

sensory integration disorders

chronic infections

difficulty regulating temperature, heart rate and blood pressure

problems with growth and nutrition
Patients with Dravet syndrome also face a 15% – 20% mortality rate due to SUDEP (sudden unexpected death in epilepsy).
Can Dravet syndrome be cured?
There is currently no cure for Dravet syndrome. Treatment options are also limited. Currently three drugs are approved to treat the syndrome: cannabidiol, fenfluramine and stiripentol. The doctor may also prescribe a fast-acting benzodiazepine as rescue medication for long-lasting seizures.
The constant care required for someone suffering from Dravet syndrome can severely impact the patient's and the family's quality of life. This is why continued research and support for Dravet syndrome patients and families is of top importance right now. Research offers them hope for a better quality of life.
Caring for children with Dravet syndrome
Children with Dravet syndrome require constant care and monitoring to manage their condition. Below are some tips from the Dravet Syndrome Foundation:
Monitor and treat associated health concerns
Issues caused by Dravet Syndrome should be managed properly for continued health and quality of life. These conditions may vary from person to person, but can include
Heart conditions

Dental concerns

Difficulty regulating temperature and blood pressure

Weakened immunity

Scoliosis and other orthopaedic issues
Know what to do in an emergency
Those around the child should know how to deal with any seizures, including

what triggers seizures

how to treat them

when emergency services should be called

contact information for parents/guardians and the child's doctor
Manage your child's seizure triggers
Common triggers for children with Dravet Syndrome can include
rapid changes in temperature

illness

stress

overexcitement

pattens

flickering lights
Get regular developmental assessments
A child with Dravet syndrome may face developmental challenges similar to a child with autism. They might be slow to speak, have poor social skills or show behavioral issues. Keeping track of their condition through regular assessments, and supporting therapy such as speech therapy and physical therapy, can help to minimise these challenges.
Support your child from day to day
Some families have found that these tools are useful to help manage their child's Dravet syndrome:
video monitoring

cooling vests to prevent sudden changes in temperature

pulse oximeters

seizure alarms

glasses with coloured lenses (for light sensitivity)
Seek outside support
Family members and carers may often feel denial, anger, fear, helplessness, or many other emotions. Family counselling and grief counselling can help all members of the family to deal with the situation.
Finding more information on Dravet syndrome
There is currently no Malaysian body that specifically provides support for Dravet syndrome. However, you can find general information, support and news at https://dravetsyndromenews.com/ or https://dravetfoundation.org/. 
Resources
Dravet Syndrome Foundation (2021) Awareness Month [Accessed: 15 June 2021] Available at: https://www.dravetfoundation.org/awareness-month/
Dravet Syndrome Foundation (2021) What is Dravet Syndrome? [Accessed: 15 June 2021] Available at:  https://www.dravetfoundation.org/what-is-dravet-syndrome/ 
Anne M. M., PhD, Jacinta M., BSc, Leanne M.D., PhD, Xenia I., John C. M., PhD, Ingrid E.S., PhD, Samuel F. B., MD (2010). Effects of vaccination on onset and outcome of dravet syndrome: A retrospective study. [Accessed: 15 June 2021] Available at: https://www.thelancet.com/journals/laneur/article/PIIS1474-4422%2810%2970107-1/fulltext