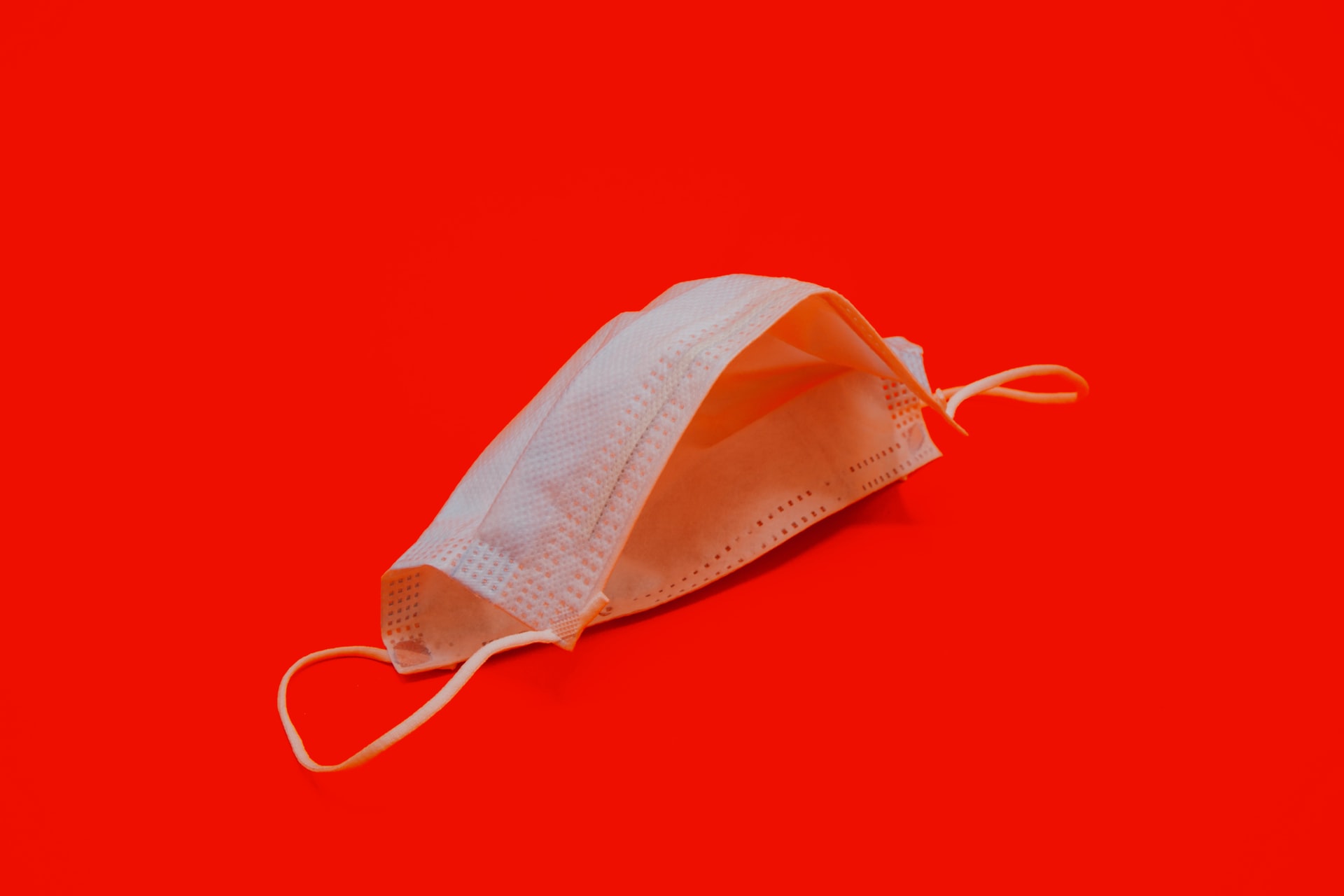 The global pandemic (COVID-19) has forced us to reinvent our lifestyles. For this period of time, we have to do things without physical touch or contact. To stop the spread of the disease, certain SOPs have been put in place for the public like washing hands frequently, wearing a facemask in public areas and keeping at least 2 metres away from other people in crowds. 
Unfortunately, running errands in times like these have become just a little tougher. But here is a roundup of assistive apps that you can use to navigate our new normal.
Assistive apps for smart device users
Speech-to-Text apps
Continue a conversation in-person with ease through these speech-to-text apps. These apps will automatically transcribe everything the other person is saying to you:
Typing Back 
Respond through text with these apps that allow you to control your font size. This makes it easier for the other person to see what you have to say even at a distance.
Transport/getting around 
Reduce the need for close contact communication by downloading these apps. They are made specifically to get around Malaysia with accurate timing and details. 
Automatic location check-in
Skip the hassle of filling in forms manually when you register yourself in the MySejahtera app. If you are at a place where app check-in is supported, you can scan the QR code at that location. Your details will automatically be filled in. The app is available on iOS and Android.
Carry along a power bank and your charging cable 
Constant use of mobile devices can be battery consuming. Ensure that your devices never run low on juice when you need them most by carrying a power bank with you. 
Placard phrases for non-smart device users
If you do not have a smart device with you, you can always carry along placards with common phrases that you may need to use. Here are some examples:
"I am deaf / deafblind. Can you please speak into my smartphone?"

"I cannot understand you with your mask on. Can you please say it again?" 

"May I know if the queue starts here?" 

"Can you please repeat my temperature reading?" 

"I am deaf / deafblind. Can you please help me schedule an appointment?"

"My name is ______ and my IC number is ______"

"I have an emergency. Can you please help me contact

(name)

at

(number)

"
Remember to carry along empty placards and a few markers with you as well. 
Always sanitise your items after returning home 
Protect yourself by sanitising your smartphone or tablet, pens and markers when you reach home. This can be done with disinfectant wipes or by wiping them down with soap and water. 
Where can I get help for COVID-19?
If you are showing symptoms of COVID-19 (fever, coughing, shortness of breath), you can seek help from the Crisis Preparedness & Response Centre (CPRC) at:
03-88810200

03-88810600

03-88810700
References
Center for Disease Control and Prevention (2020) People with Disabilities [Accessed: 23 Apr 2020] Available at: https://www.cdc.gov/coronavirus/2019-ncov/need-extra-precautions/people-with-disabilities.html
Deaf/Hard of Hearing Technology Rehabilitation Engineering Research Center (2020) How Do Deaf, Hard of Hearing and DeafBlind Communicate at the Hospital During COVID-19? [Accessed: 23 Apr 2020] Available at: https://www.deafhhtech.org/rerc/how-do-deaf-hard-of-hearing-deafblind-communicate-with-doctors-nurses-and-staff-at-the-hospital-during-covid-19/
Honor (2019) 4 Best Voice Translator Apps for Travelers [Accessed: 23 Apr 2020] Available at: https://www.hihonor.com/my/blog/4-best-voice-translator-apps-for-travelers/
Najwan N. (2019) Must Have Transportation Apps Other than Grab in Malaysia [Accessed: 23 Apr 2020] Available at: https://iprice.my/trends/technology/must-have-transportation-apps-other-than-grab-in-malaysia/