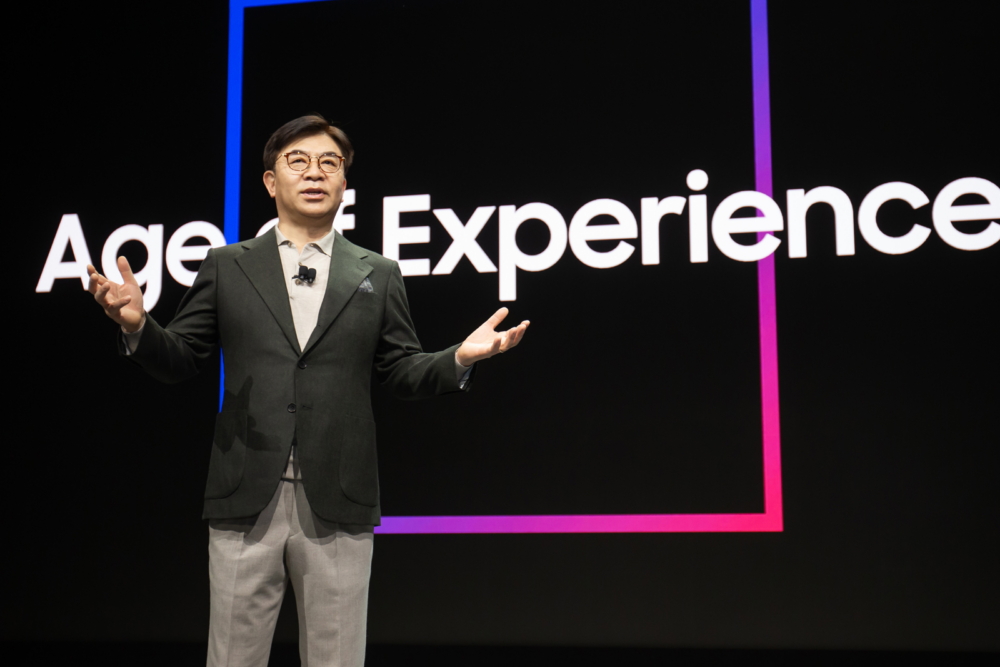 What is the CES?
Consumer Electronics Show (CES) is a yearly exhibition organised by the Consumer Technology Association (CTA). They showcase groundbreaking innovations for consumer technologies. It is a global stage where next-generation innovations are introduced into the marketplace. 
What innovative assistive technologies did Samsung announce? 
Samsung's "Age of Experience" keynote showcased the company's plans for innovative assistive technology built for the elderly and the disabled.
Robotic Companions 
Termed life companions during the exhibition. Samsung is taking personal care to the next level with a personal robotic companion. Ballie, a small rolling robot, is designed to assist an individual around the house. Using Artificial Intelligence (AI), Ballie is built to move around autonomously and manage other smart devices at home. 
HeartWise App
A virtual cardiac rehabilitation solution. The app sends reminders to workout, track data and displays a patient's heart activity throughout their workouts. This data is then uploaded to their chart for their doctors to monitor. This saves patients' time and costs travelling between home and hospitals/clinics.
GEMS Technology 
Gain Enhancing & Motivating System (GEMS) technology pairs with Samsung products to create a personalised fitness experience for its users. GEMS is built for people living with certain health conditions. For example, helping users to improve their balance, encourage them to take longer walks or decrease their fear of falling. 
What will the future look like? 
Samsung's groundbreaking innovations show us a more accessible future. 
State of the art personal care to enhance the health and wellbeing of individuals

Intelligent homes tailored to your needs 

Better living for all with heightened security and accessibility 
The company's vision for a people-centric future is one we can all look forward to. In the wake of the global pandemic, innovative assistive technology like this is just what we need to help us navigate through our day. 
References
IANS (2020) Samsung Declares Next Decade as "Age of Experience" at CES [Accessed: 30 June 2020] Available at: https://www.outlookindia.com/newsscroll/samsung-declares-next-decade-as-age-of-experience-at-ces/1702322
Samsung Newsroom (2020) Samsung Electronics Declares "Age of Experience" at CES 2020 [Accessed: 30 June 2020] Available at: https://news.samsung.com/global/samsung-electronics-declares-age-of-experience-at-ces-2020#:~:text=Samsung%20showcases%20human%2Dcentered%20technologies,the%20opening%20keynote%20at%20CES.
Sarah S. (2020) Samsung Reveals How it is Transforming the Assistive Technology Landscape for Elderly and Disabled People at CES 2020 [Accessed: 30 June 2020] Available at: http://attoday.co.uk/samsung-reveals-how-it-is-transforming-the-assistive-technology-landscape-for-elderly-and-disabled-people-at-ces-2020/
CES (2020) About CES [Accessed: 30 June 2020] Available at: https://www.ces.tech/About-CES.aspx