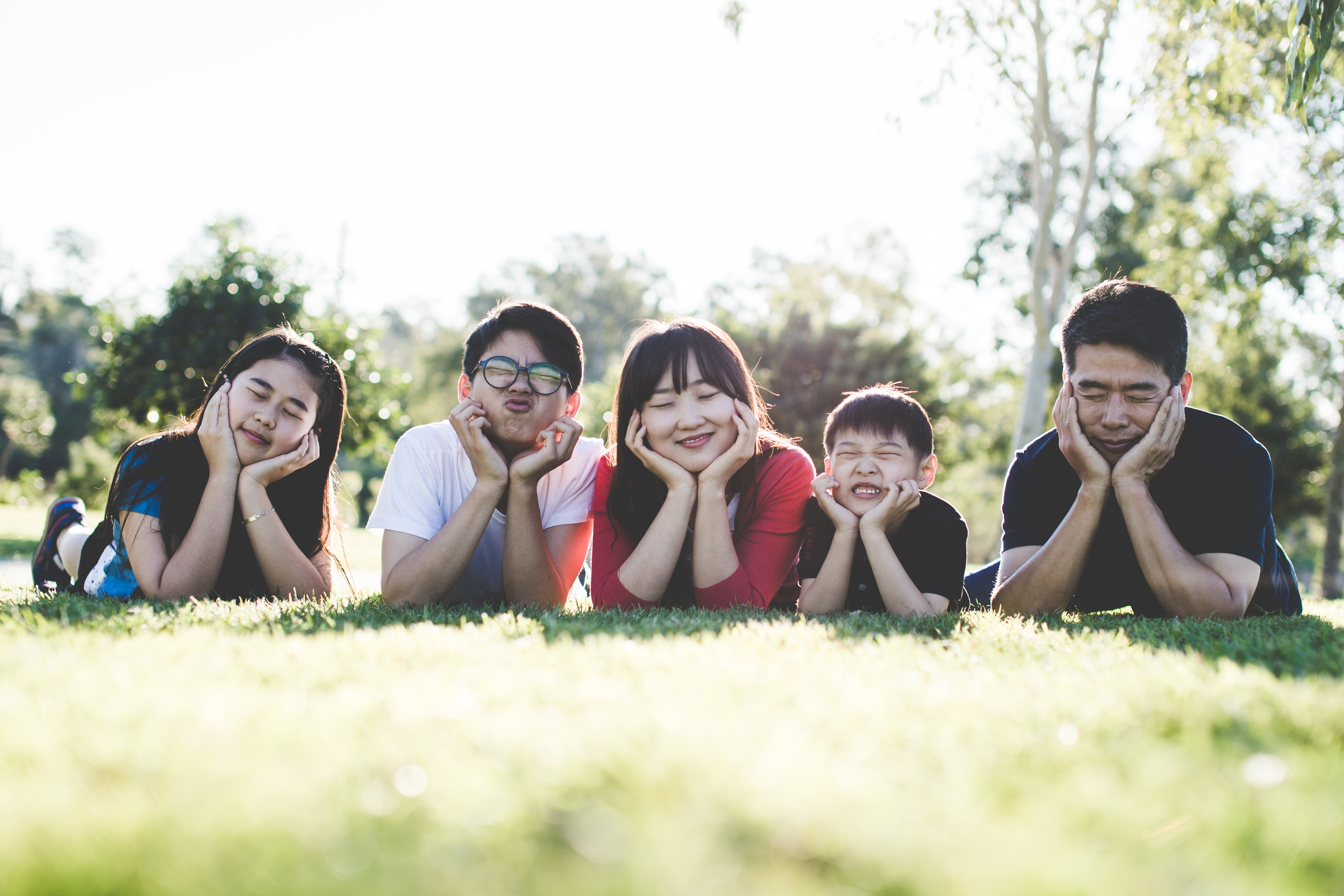 The families or caretakers of people with autism can encounter a great deal of challenges. They may have to deal with delays in social and mental development, unusual repetitive behaviours, and difficulties in communicating. This can lead to families becoming reluctant to participate in public or social activities together with members who have autism.
It is important for these families to receive the support, education and resources that can help them better understand the unique needs and challenges faced by people with autism. There are already a few organisations out there providing such assistance:
The Early Autism Project or EAP, is highly recognized as the most reliable source of Applied Behavior Analysis (ABA). ABA taps into the depths of autism and generates scientifically structured approaches that improves learning, reasoning, communication and adaptability.
Each child in the EAP receives a customized ABA plan. This plan is used to foster a child's progression towards participating in a mainstream or conventional schooling environment.
The EAP also provides online resources, workshop programmes, and therapist training. Their Hope Project aims to give more people access to their therapies and workshops, especially the underserved.
The IDEAS Autism Centre, a partner of EAP above, offers multiple affordable programmes that help children with autism improve their language/communication skills, discover their innate talents, and receive psychiatric specialist care and ABA to correct harmful or improper behaviours. They believe that to successfully counter the difficulties that children with autism face, they must be addressed before or by the age of 9, as the complexity of autism grows with their age.
The centre reaches out to underserved families who might be unable to afford or access the tools that could improve the wellbeing of their autistic child. They help these families through fundraising, volunteer efforts and active public engagement.
NASOM was founded in 1987 by a group of parents and professionals. They now have multiple centres across the country that provide a range of services for people of all ages with autism. These include:
assessment, diagnosis and screenings
therapy programmes
early intervention programmes to help equip young children with social, learning and communication skills
transition programmes that prepare children for formal schooling
mainstreaming programmes run in conjunction with the Malaysian Ministry of Education that provide teacher aides who help children assimilate into their classrooms and schools
Pre-vocational programmes that provide training to young teens who are not enrolled in formal schooling.
Vocational programmes that train users in baking, food preparation, laundry and housekeeping, sewing, handicraft and data entry
Residential programmes that give people with autism the opportunity to live independently in a community setting
The GENIUS Kurnia programme (formerly the PERMATA Kurnia programme) is an early intervention centre for children with autism and their families. Its multi-pronged approach aims to ensure that no child is left behind in their education, and prepares young children with autism for mainstream primary school education.
Along with their early intervention programmes, GENIUS Kurnia also conducts seminars, workshops and e-learning programmes for parents, caretakers, educators and therapists. More details can be found on their website.
There are many other community organisations, both big and small, that provide services to assist people with autism, as well as their families and caretakers. It's important to make use of this support and resources to develop knowledge and support our children with autism to help them reach their fullest potential.