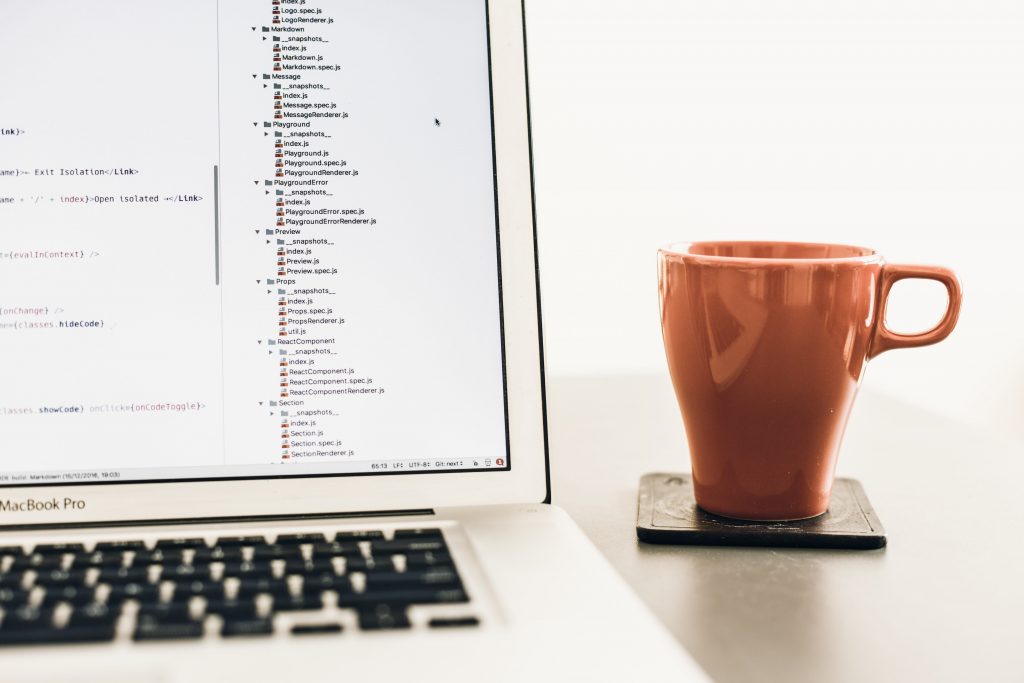 Some people may think that people with disabilities cannot or should not work. However, people with disabilities can also contribute their unique talents to society and lead productive working lives. Although they may face difficulties or limitations in physical mobility and communication, modern technology makes it easier to showcase your skills, work from home or outside offices, and share your thoughts in different ways.
There are many technology-related jobs that are suitable for people with disabilities. Here we will highlight just a few. These jobs can be performed outside an office environment as long as you have a properly equipped computer. While you can receive formal education for these jobs, it's also possible to attend courses or teach yourself the skills you need with online resources. All you need to start learning and working is basic computer literacy.
Coder/Programmer
Coders or programmers write code to build websites, apps and computer software. There are many different programming languages, or kinds of code, that you can work with. Each one is useful for different things. These can include H.T.M.L., C.S.S., Javascript, Java, SQL and Python.
As a coder, you might work in an office with a team, from your home, or move from place to place on a contract basis. A good coder or programmer thinks logically and clearly. They should be organised and able to come up with creative, efficient ways to work and solve problems with code.
Web Developer
Web developers are programmers who specialise in developing applications that are run online between web servers and web browsers. They might work in all kinds of environments: government offices, corporations, small companies, or even as freelancers. Web developers are expected to be familiar with H.T.M.L., C.S.S., Javascript and server-side programming languages like Python or P.H.P. They should also be familiar with using databases.
Just like programmers, web developers must think logically to solve problems or present information as clearly as possible to the people who need it.
Software Engineer
Software engineers use computer science, engineering and mathematical analysis to create, test and evaluate software and other systems. They might work on games, programs for businesses, or even operating systems. They are often focused on analysis and problem solving rather than writing code. A software engineer will first analyse what users need. Then they design, build, test and maintain software or systems that will meet those needs. They often use programming languages such as C, C++ OR Java.
Software engineers work in many different environments, from big companies to government agencies and small businesses. They might work with marketing or sales staff to help workers and customers understand their software. A good software engineer is systematic and responsible, with strong analytical skills.
Social Media Executive/Manager
A social media executive or manager is responsible for creating and publishing the content that goes up on social media such as Facebook, Instagram or Twitter. They also monitor and respond to questions or comments that fans may have, set up advertising for posts, and propose suggestions on how to improve that brand's social media.
A social media executive can do the majority of their work with just a computer, phone or mobile device. They might work freelance, in an agency, or in the offices of the specific brand whose accounts they manage. You will need to be creative, persuasive, love interacting with people, and often ready to work at unusual hours.
Graphic Design
Graphic designers create and arrange pictures, photos and text in ways that help deliver a message. They might work with advertising, books, newspapers or magazines, or even website designers to create something that looks good and works well. Good graphic design solves problems. It can help people understand a message more clearly and easily than just text alone.
Graphic designers can work as freelancers or be hired by agencies or publishers. You should be able to think both creatively and logically in creating design solutions. There are also many related fields such as multimedia design, animation and game design where persons with disabilities can excel.
Where to begin
Local universities that have technology-related courses include:
Online free or paid learning resources include:
Holding a steady job, or being self-employed, opens up new opportunities for P.W.D. to lead more fulfilled, more productive lives. Your disabilities also give you perspectives on the world that others may not have considered before. These perspectives make what you do unique and worthwhile. Many opportunities are available for the technology-savvy!