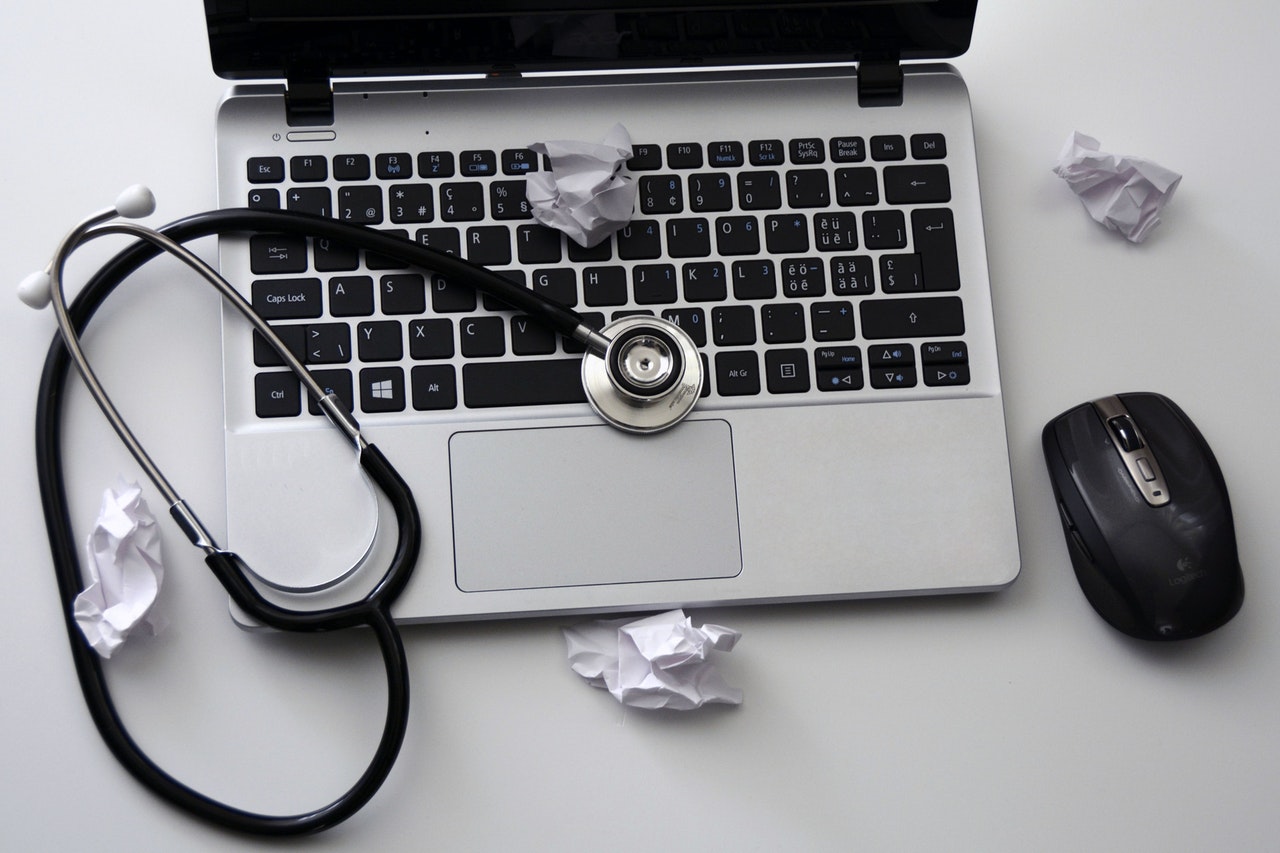 Wouldn't it be nice if the doctor went to you, instead of the other way round? For those with mobility problems, compromised immunity or just living too far from medical services, telemedicine could be for you.
What is telemedicine?
Telemedicine uses information and communication technology to provide medical services from a distance. This includes:
transmitting medical images for a doctor's analysis
remote monitoring for chronic disease management
real-time videoconferencing or electronic consultations between patient and doctor. This works best with doctors you have already seen, or who are familiar with your existing medical history.
How can telemedicine help?
Telemedicine (Matusitz and Breen, 2007) is useful when:
patients live far away from medical facilities
patients live in remote communities
patients are housebound
patients are easily stressed in a formal medical environment
patients have difficulty finding transport to medical facilities
patients are unable to deal with long waiting periods
patients or doctors are at high risk of infection (e.g. lowered immunity, communicable diseases and drug-resistant infections such as MRSA/methicillin-resistant staphylococcus aureus)
Telemedicine (Matusitz and Breen, 2007) can also:
reduce the number of outpatient visits
reduce the overall cost of healthcare
reduce the risk of disease or parasites spreading
make medical information sharing and education easier
make healthcare more accessible to more people
While doctors cannot conduct physical exams through telemedicine, it lets them take history and use visual cues to make a diagnosis.
Are there laws connected to telemedicine?
The Telemedicine Act or Akta Teleperubatan 1997 (Laws of Malaysia, 1997) was enacted to regulate and control the practice of telemedicine and other connect matters. It covers who can practice telemedicine, how to apply to practice telemedicine, and the setting of telemedicine practice standards.
Your doctor or medical practitioner should also obtain your written consent to use telemedicine with you. If a patient is a minor or cannot give informed consent, this consent may be given by their guardian. Your doctor should inform you:
You are free to withdraw your consent at any time.
The risks, consequences and benefits of telemedicine.
All existing confidentiality protection applies to information obtained or disclosed through telemedicine interactions.
Any images or information that can be identified as belonging to you will not be disseminated to researchers or other people without your consent.
How do I access telemedicine?
Standalone telemedicine platforms in Malaysia include:
DoctorOnCall (DOC) connects patients with MMC-registered doctors through video, chat and voice. It currently costs RM20 per consultation, and any needed medication can be delivered directly to the patient or picked up from their partner pharmacy.
Originating from Singapore, RingMD connects you to doctors, specialists and therapists in the area. You can select your practitioner, message them with questions, set appointments, and book single or multiple sessions with them via the RingMD site or app. Rates are set by individual providers. Most also offer free introductory sessions so you choose the professional who works best for you.
Teleme is a Malaysian platform connecting you to not just doctors but also pharmacists and health labs. They provide electronic consultations and prescriptions, medication delivery, screenings and reminders.
With u2doc you sign up, make an appointment, settle any payments that might be due and proceed with your consultation through video, audio or text message. Payment is conducted through a secure PayPal online gateway.
Conclusion
Telemedicine is a strong option for patients who can't easily get to their medical practitioners. It also helps control chronic ailments with less waiting and hassle, and makes healthcare more accessible through technology.
References